Butch Hartman is the creator of the TV show Danny Phantom. He has also served as a writer, producer, director, and storyboard artist for the show, and is a composer of its theme song.
He has worked on other shows as well, but he is most famous for the four shows he created: Danny Phantom, T.U.F.F. Puppy, The Fairly OddParents, and Bunsen is a Beast.
Writing credits
Season 1
Season 3
Storyboard artist credits
42 episodes
Season 1
Season 2
Season 3
Directing credits
53 episodes
Season 1
Season 2
Season 3
Trivia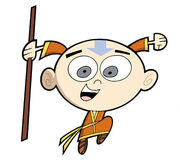 Original art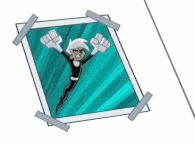 Click here to view the gallery.
External links
References
Ad blocker interference detected!
Wikia is a free-to-use site that makes money from advertising. We have a modified experience for viewers using ad blockers

Wikia is not accessible if you've made further modifications. Remove the custom ad blocker rule(s) and the page will load as expected.